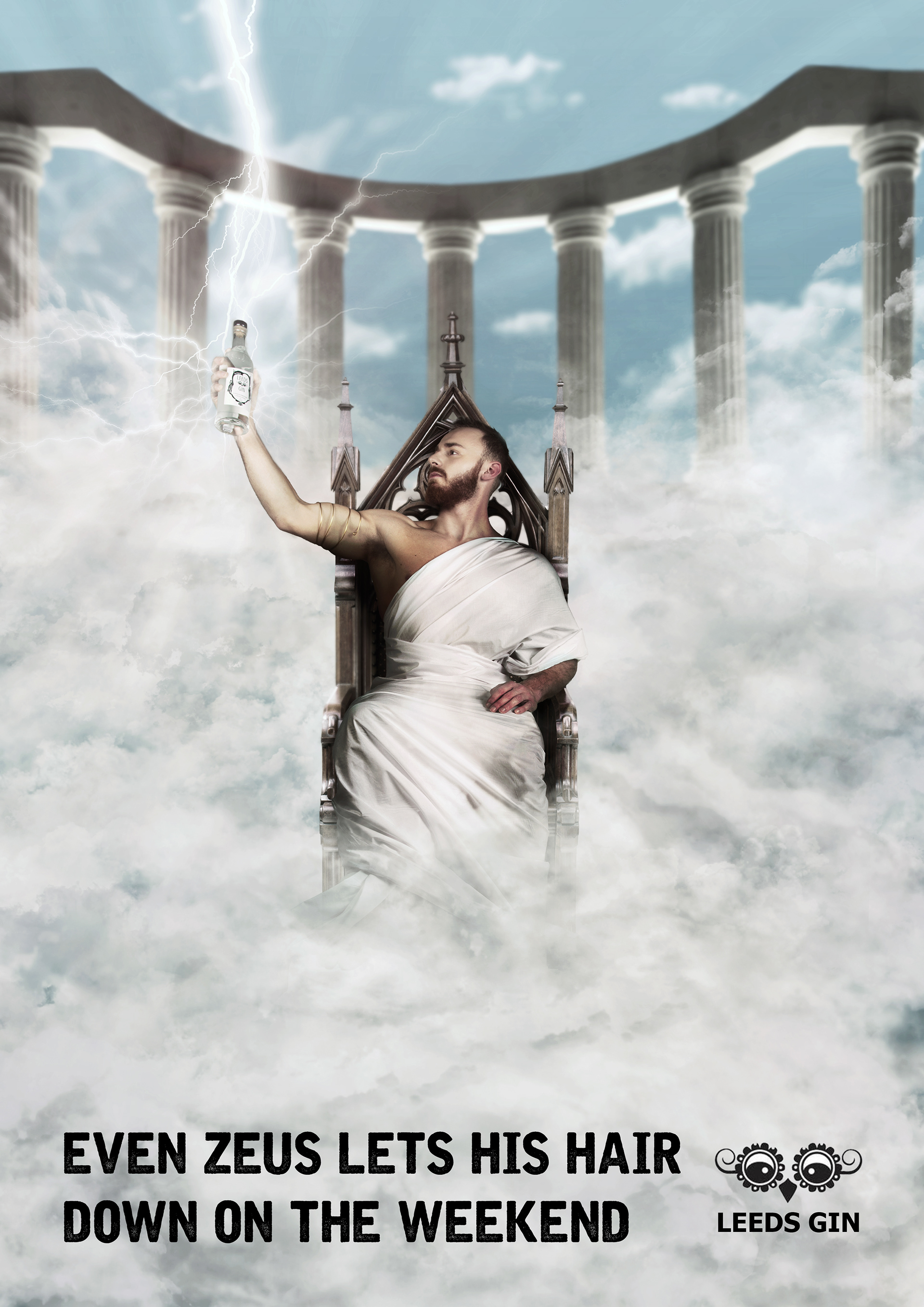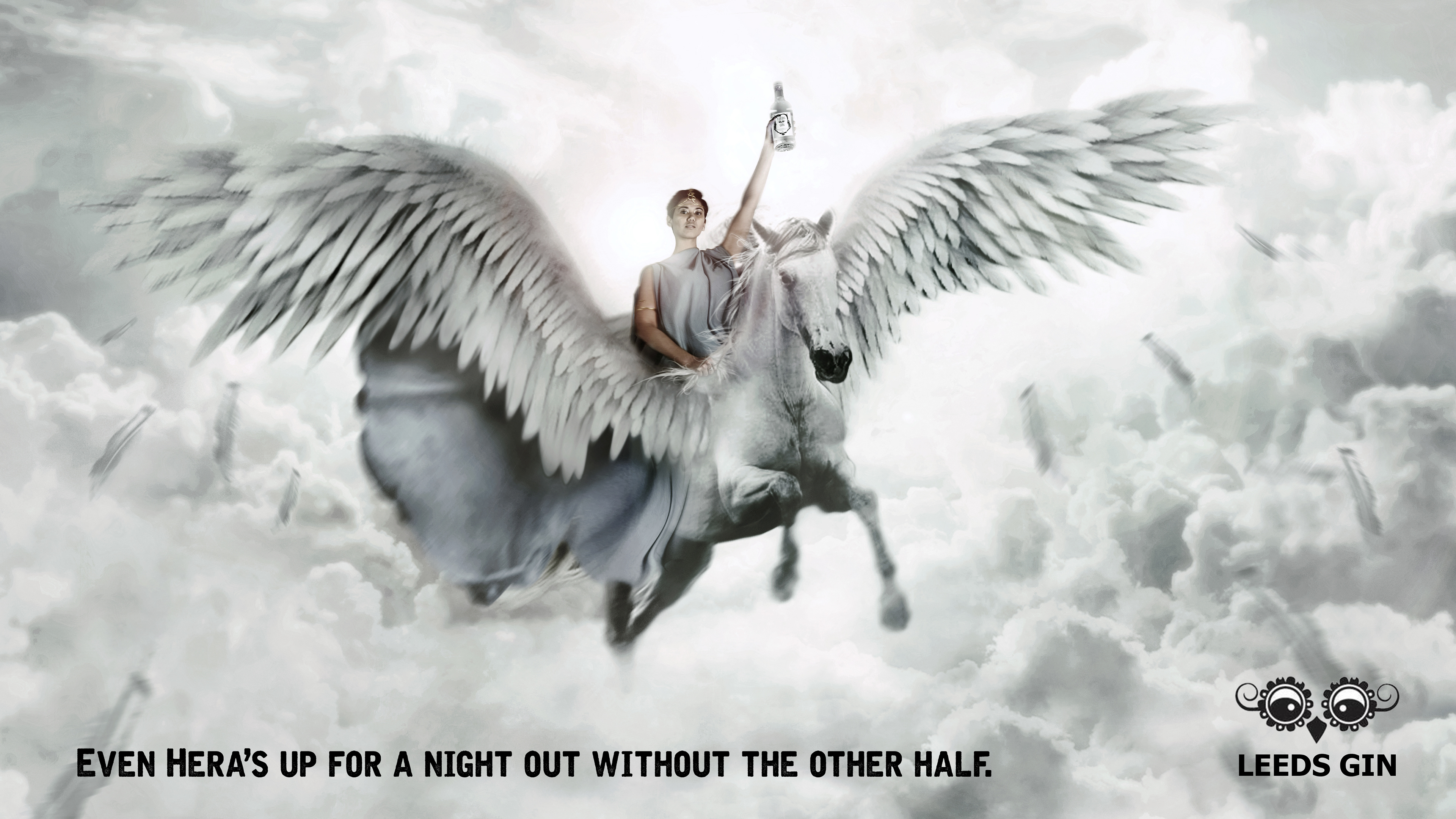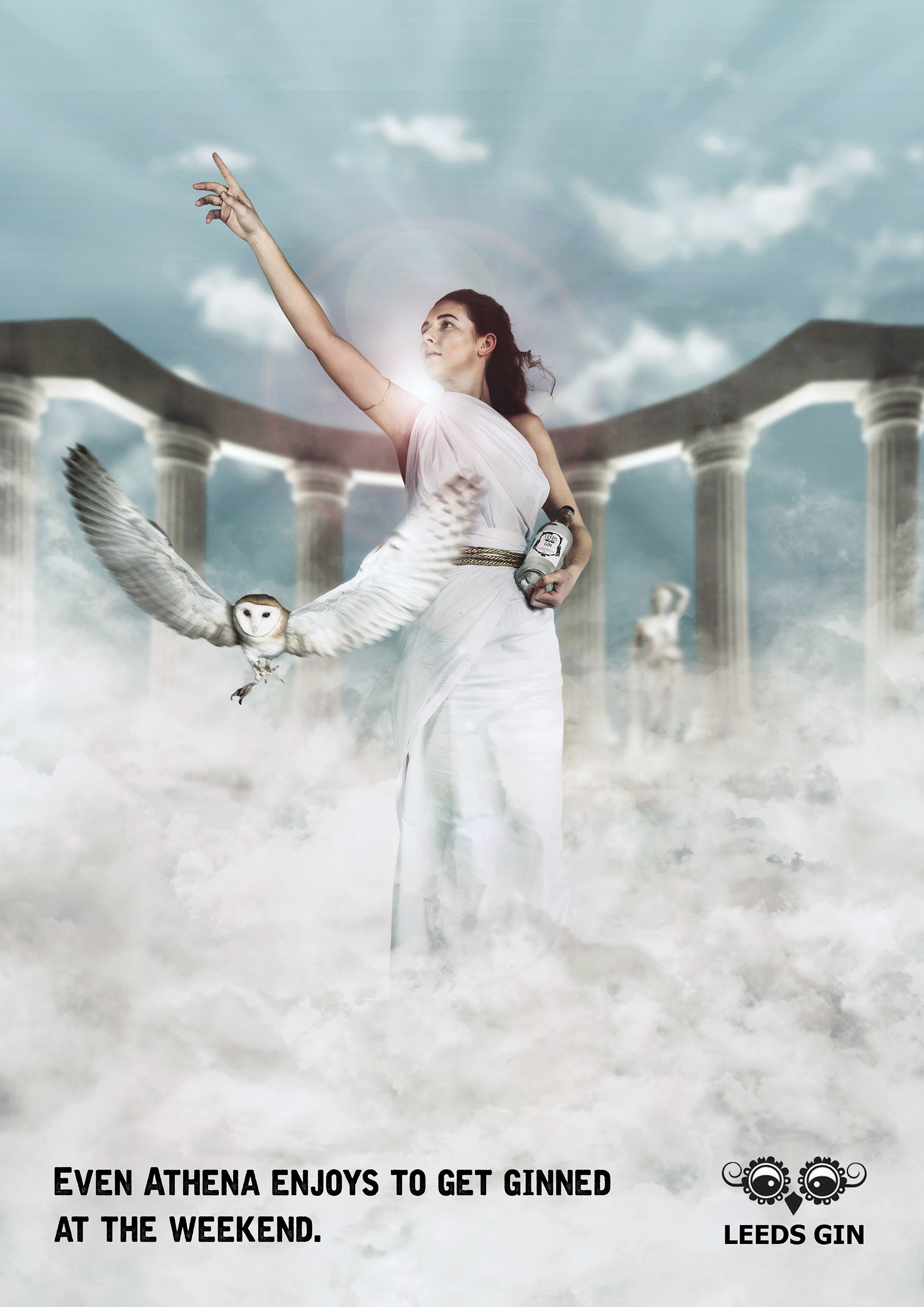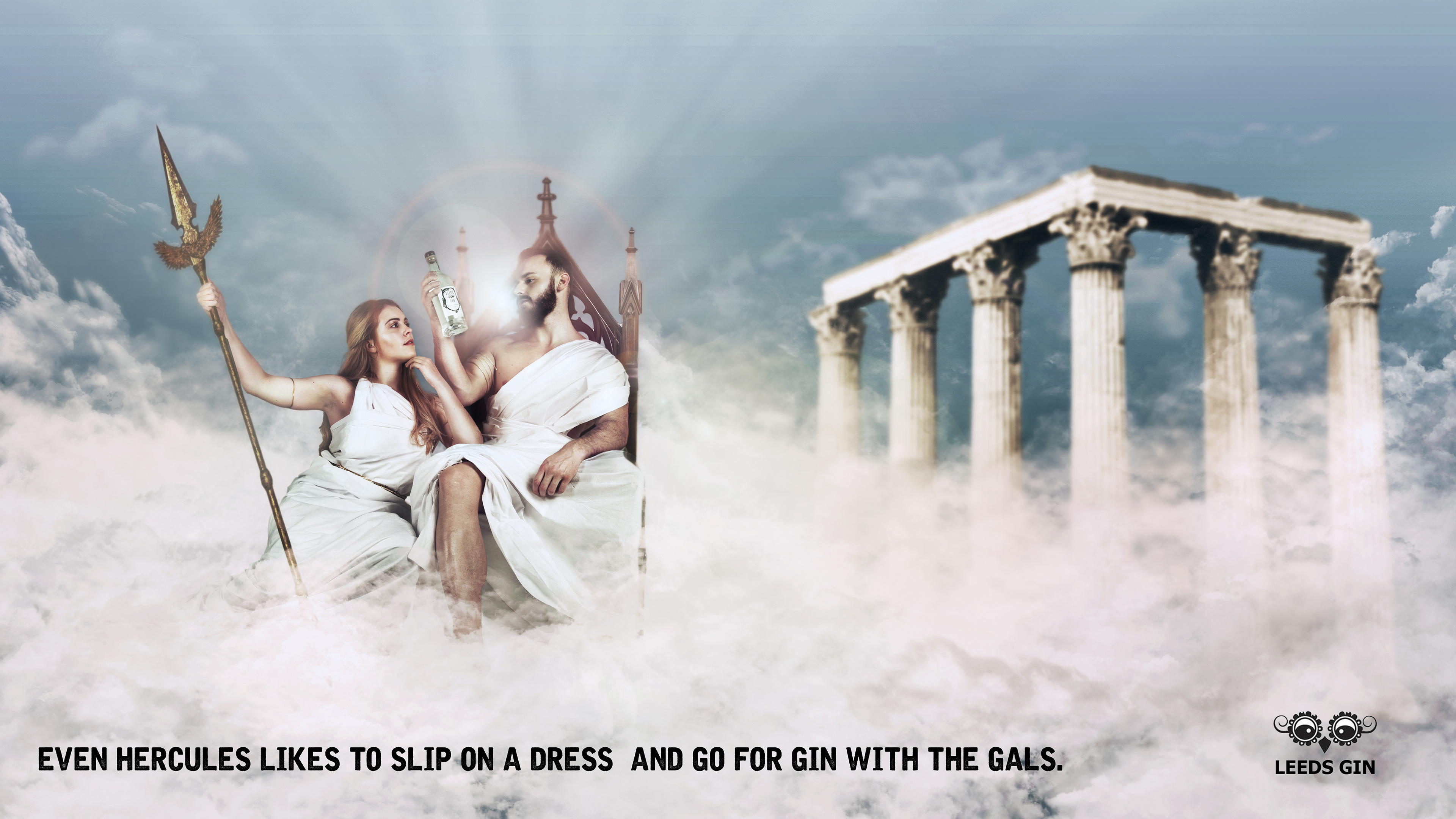 This was a project for university; advertising a new national brand (Leeds Gin). The big idea was using Greek Mythology to elevate the drink's status. 
Art Direction - Manish Patras 
Copywriter - Sarah Hustwick
Post Production - Manish Patras
Special thanks to Mabel Burley, Farsya Ahmed, Katie Wilkinson and Frankie Pearson.