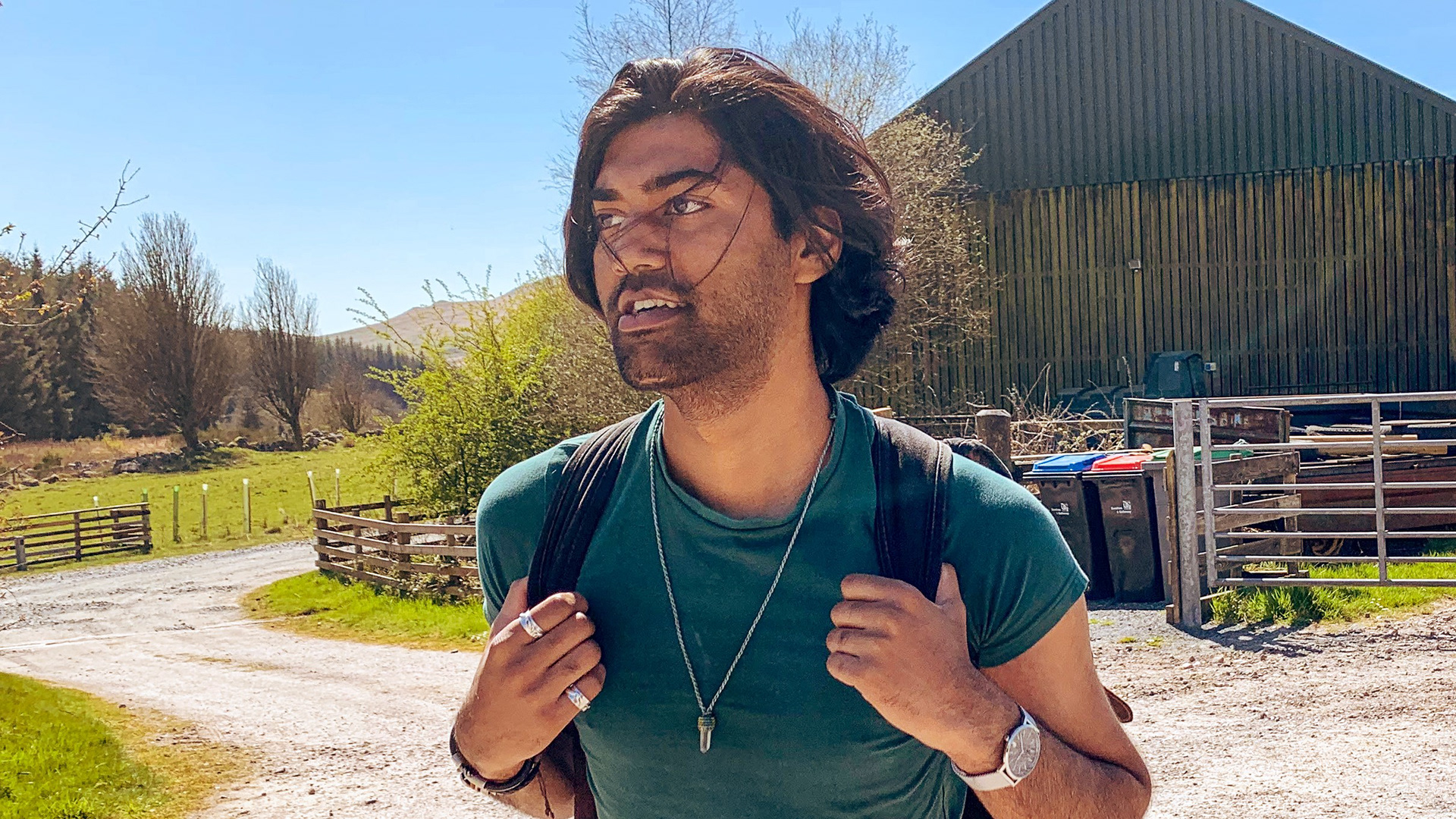 A portrait photographer and Art Director based in the UK
Having worked with lots of different individuals, brands and businesses I feel fortunate to tell visual stories, creating work that connects with audiences in a meaningful way.
My work is focused around the idea that 'we are all made in an image'. To me, this means we all possess beauty in our own simple and complicated ways. Whether I'm capturing a portrait, a landscape or simply documenting the mundane; I approach each photograph with a sense of grandeur that I hope to translate into the images.
​​​​​​​
If you would like to work with me, feel free to get in touch and let's make some great work.
Thank you! Your message has been delivered.