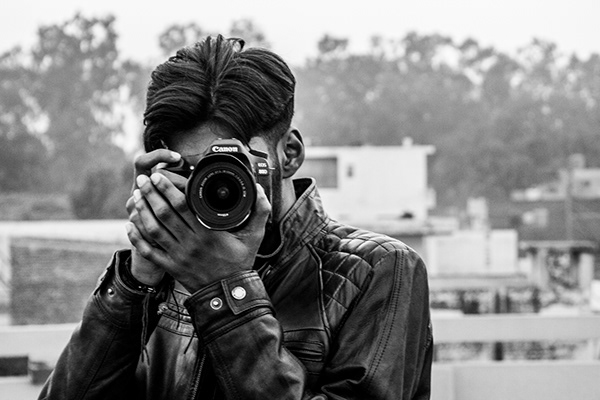 I'm a photographer based in Leeds. With a love for street photography, I am photographing events, photographing businesses, shops, doing product shoots and personal projects. I am wanting to travel and photograph different places, people and experiences all around the world.
I fell in love with Photography when I was very young. My first memory of photographs is when I was saving up for a bicycle and putting any money I had into a jar made out of clay. As my money built up for the bike so did my excitement, I remember keeping the jar on top of a cupboard so no one could touch it and ultimately saving me the temptation to spend the money.  
When my jar got full my Dad had taken all my hard savings and gone out and bought a Kodak film camera. I was not happy. I cried my eyes out. When my Dad took the first set of pictures and got the film turned into actual prints, I was in shock. Astounded at such a device that you could record a moment with. That was when I found my love for photographs. Also don't worry, I did get a bike in the end.

Enjoy the work I've put together and drop me an e-mail for any enquiries, lets collaborate.